No matter how big or small your business is. Let us do the thinking for you. Our process helps you position your business as a customer centric digital thought leader.
We offer a range of customisable programs that are sequential in nature and each one addresses a different stage of the innovation process, you can dip in anywhere depending on where your business sits in its' digital evolution. What question can we help you answer?
Our team including Managing Direct Scott Bales deliver inspiring Keynote Presentations
We offer short, fun, gamified eLearning courses on the SmartUp mobile app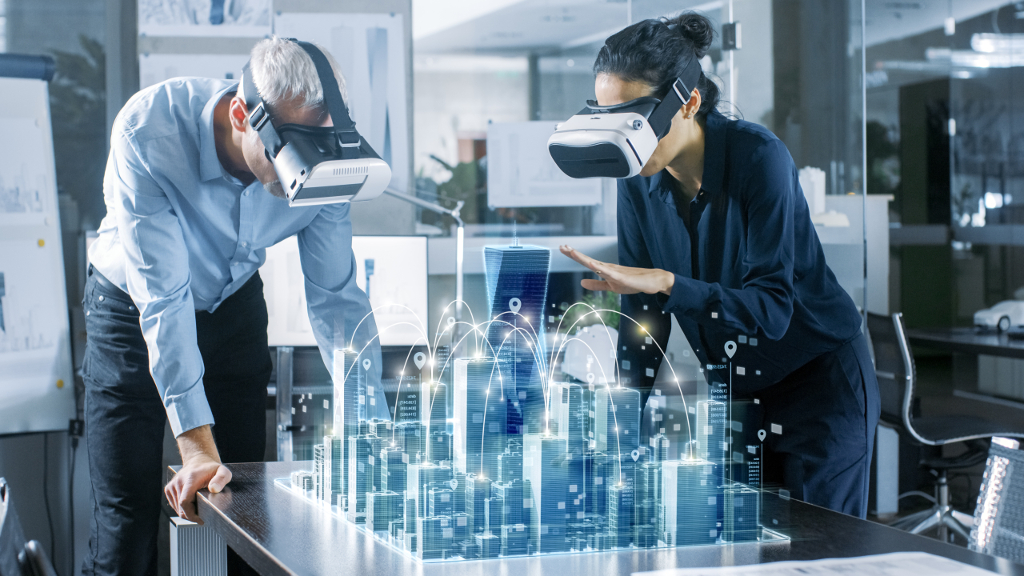 We want you to connect with your peers in Innovation and Fintech and all things Tech and digital transformation globally. Check our calendar and join our mailing list to keep up to date with our next intimate event.